Implementation and Support
Rapid deployment is a reality with Grand Avenue. The combination of Grand Avenue software with a robust service offering delivers accelerated timeframes for implementation.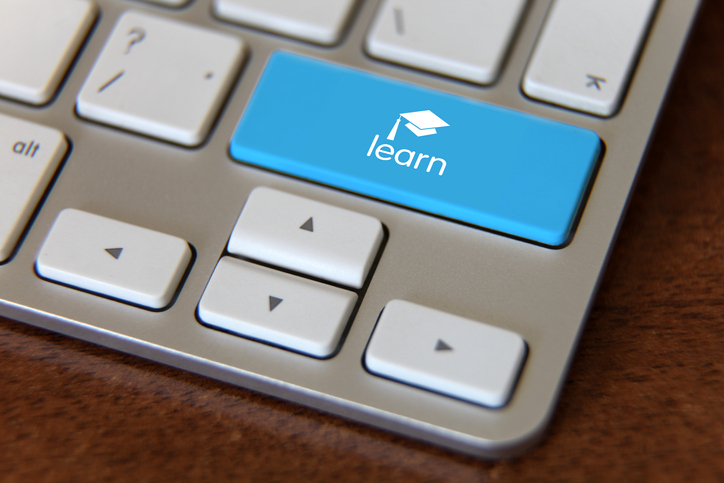 Focused out-of-the-box functionality
The Grand Avenue modules are developed for companies who need to comply with:
ISO 13485:2016
21 CFR/Part 820-QSR
EU 2017/745-MDR
21 CFR/Part 11
Functionality for compliance is built into our product.
Capabilities and services making this possible include:
Best-In-Class Support
The support team at Grand Avenue provides the information you need quickly.
Robust FAQ Catalog
Answers to commonly asked implementation and support questions are available on demand in the FAQ (Frequently Asked Questions) database.
Training Materials Library
A robust library of training materials is available on demand. Implementation and user knowledge is provided in video and PowerPoint formats.
Grand Avenue Learning Academy
Live training sessions are offered via web meeting at scheduled intervals. All Grand Avenue customers are welcome to attend each session.
Sandbox Learning Environments
All customers have access to learning or "sandbox" systems, providing safe environments to try new things, train new team members, and evaluate new system capabilities.
Validation Support
Each Grand Avenue system is accompanied by an Installation Qualification (IQ). This is updated with each new installed version of the software. A detailed packet of supporting documentation is provided with each software release, documenting the testing performed by Grand Avenue.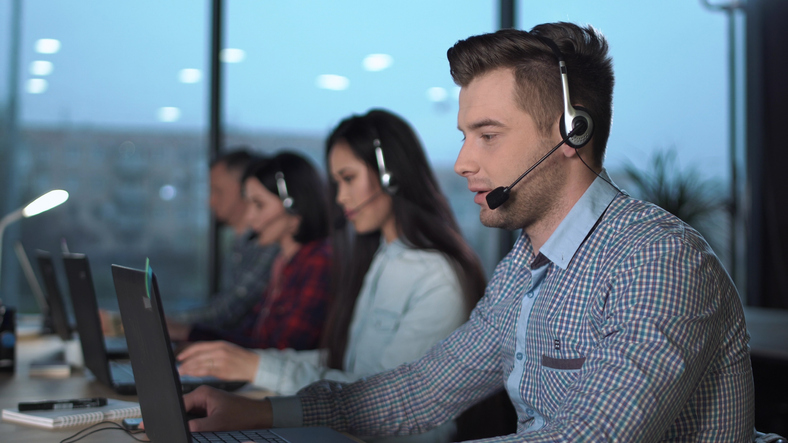 Implementation assistance service
Resources are available to perform a variety of implementation tasks leading to rapid deployment. This include any combination of these services:
Grand Avenue is your solution for quality compliance