Grand Avenue delivers quality compliance through the Software-as-a-Service (SaaS) solution suite. The Grand Avenue SaaS license and corresponding fee include:
Annual license to use your selected modules for every employee of your company
Hotline support and access to training materials and the software validation packet
Access to new Grand Avenue version upgrades throughout the license term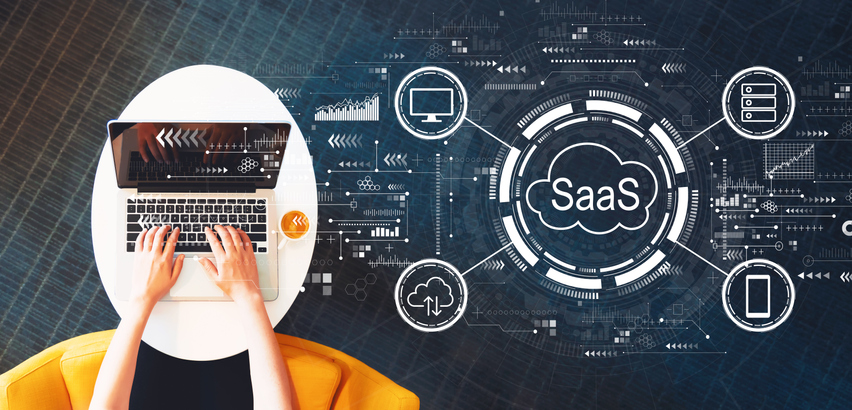 The license fee for your organization is simple and transparent, based on:
Simple and straightforward – no extras and no surprises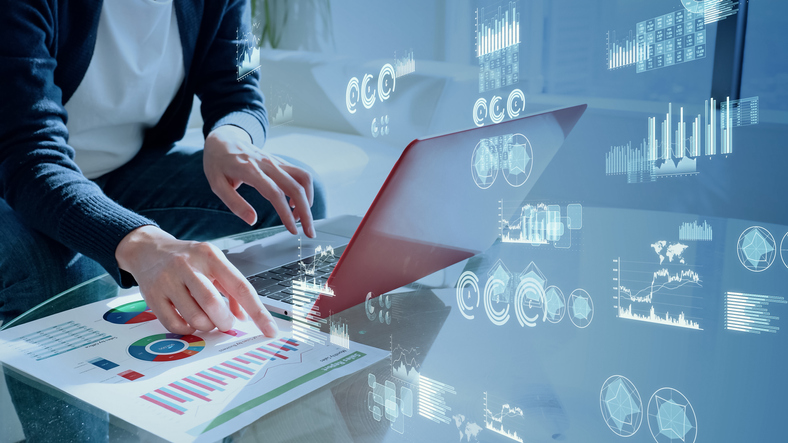 One-time startup services
In addition to the SaaS recurring fees, there are one-time startup fees applicable when the system is initiated or when some modules are deployed.
Grand Avenue is committed to getting up and running quickly and correctly.