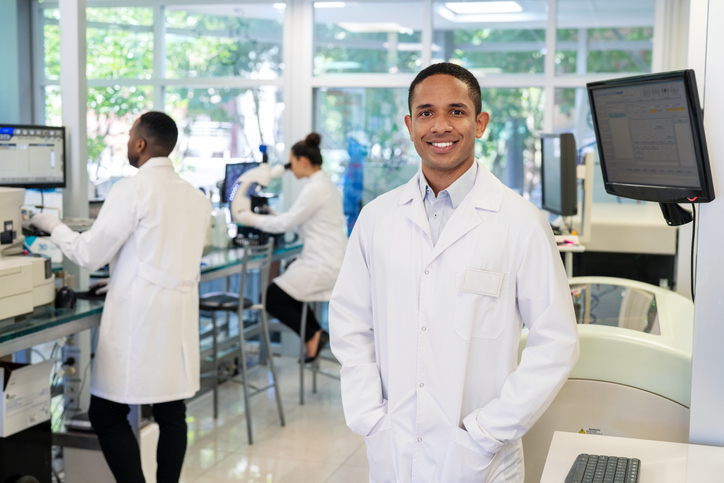 Grand Avenue – helping medical product innovators turn their vision into reality.
Our greatest privilege is helping med-tech innovators and leaders turn their ideas, visions and dreams into reality. We solve the quality compliance puzzle so innovators can focus on products, treatments, therapies, procedures, and devices that make people's lives better.
Compliance through Grand Avenue's Software-as-a-Service (SaaS) solution – shortening your time to results
Grand Avenue provides what you need for quality compliance. A modular solution – start small, it grows with you. Leading edge software and hosting technology – always on, whenever you need it, wherever you need it. Best practices – for streamlined compliance.
Regulatory and quality management often feel like a burden. Learn how Grand Avenue makes compliance easier.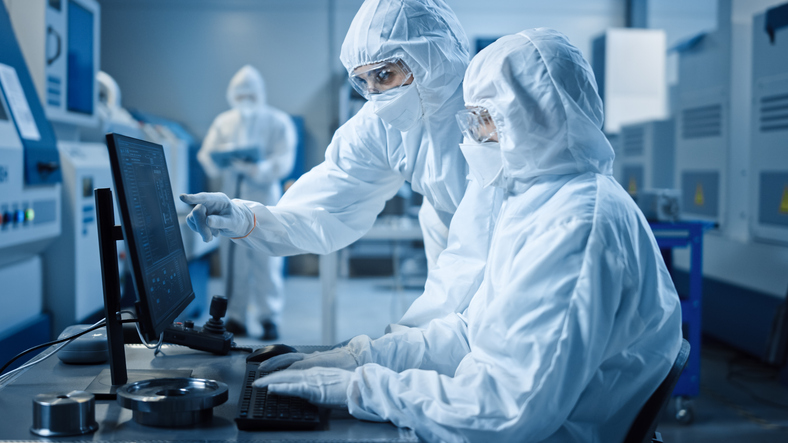 Grand Avenue is your solution for quality compliance