Solution Overview
Proven validated quality compliance software solutions for life science companies.
Modular, Configurable, Scalable, Easy-to-Use
Grand Avenue Software is a flexible suite of out-of-the-box quality management and compliance solutions for medical products companies. The solutions are delivered through a unique combination of web-based processes and proven best practices, each completely validated to assure compliance.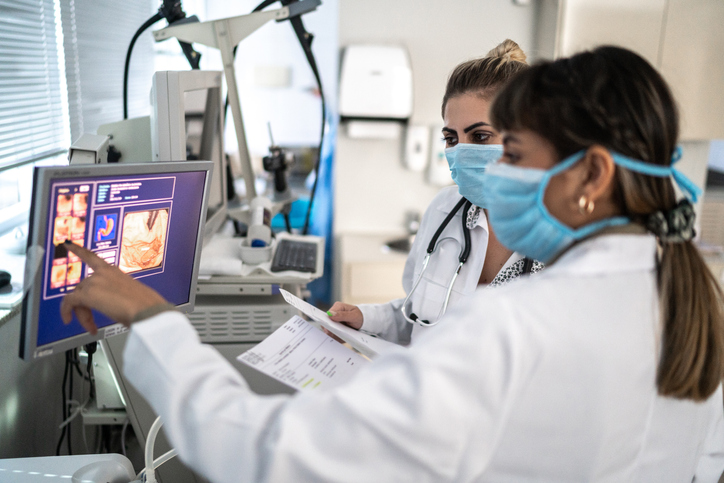 Business Advantages
Business Benefits of Compliance through Grand Avenue:
Compliance Functionality
Grand Avenue's out-of-the-box features, forms, and workflows incorporate proven best practices to deliver needed functionality for compliance.
Service and Support
Grand Avenue's best-in-class software support combined with an extensive implementation partner network ensures your deployment success.
Advanced Technology
Grand Avenue's web-based solution leverages state-of-the-art user interface and data center advancements to provide a reliable, always available, and secure solution.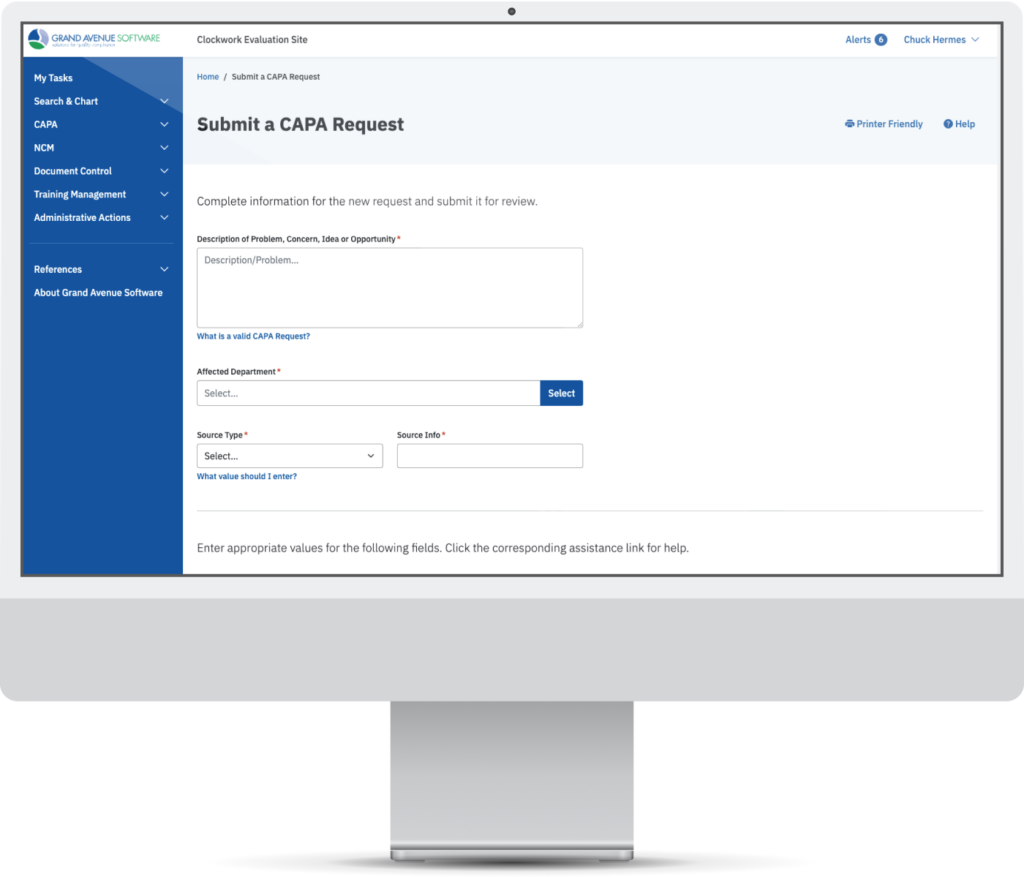 System Capabilities
The Grand Avenue solution suite meets your compliance needs, fits within your budget, and delivers clear and timely business value.